Here are some great Dr. Fate costumes I found on the net. Unfortunately I don't have much information on them so if you see yourself in these pictures let me know so I can give you the proper credit.
Gotta start of with the Kent V. Nelson costume.
This is the only one I may know. I believe this is Gary Lobstein who made the Dr. Fate fan films.
Cool picture of Dr. Fate and GL Alan Scott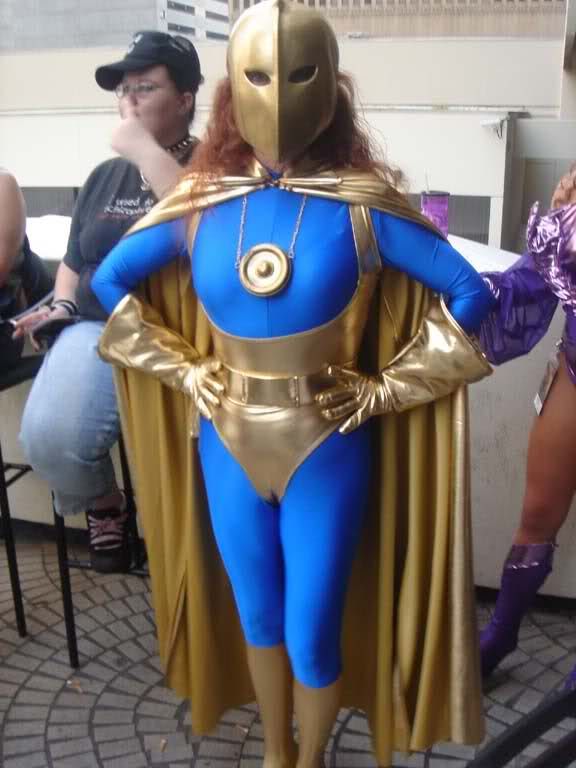 Inza Nelson!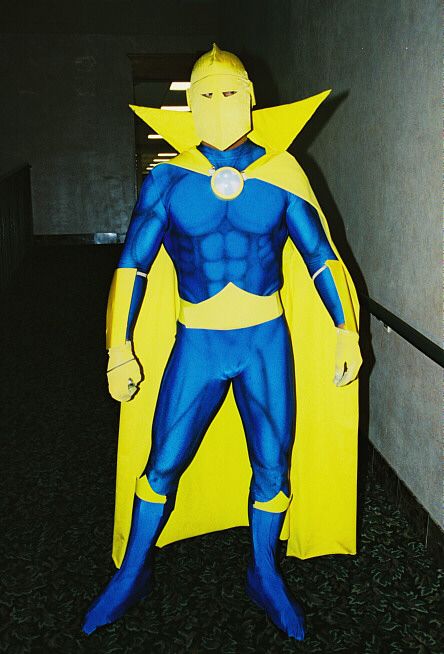 Dr. Fate from Justice League CN show