Are you ready for another live-action Dr. Fate appearance? The Good Doctor will be making his second ever live appearance in this summer's Man of Steel movie. However, it's not going to be in Warner Brother's blockbuster Superman movie, but rather in Vivid's Man of Steel porn parody directed by Axel Braun.
Today, Mr. Braun (
@axelbraun
) tweeted the first official image of Eric Masterson as Dr. Fate. Check it out: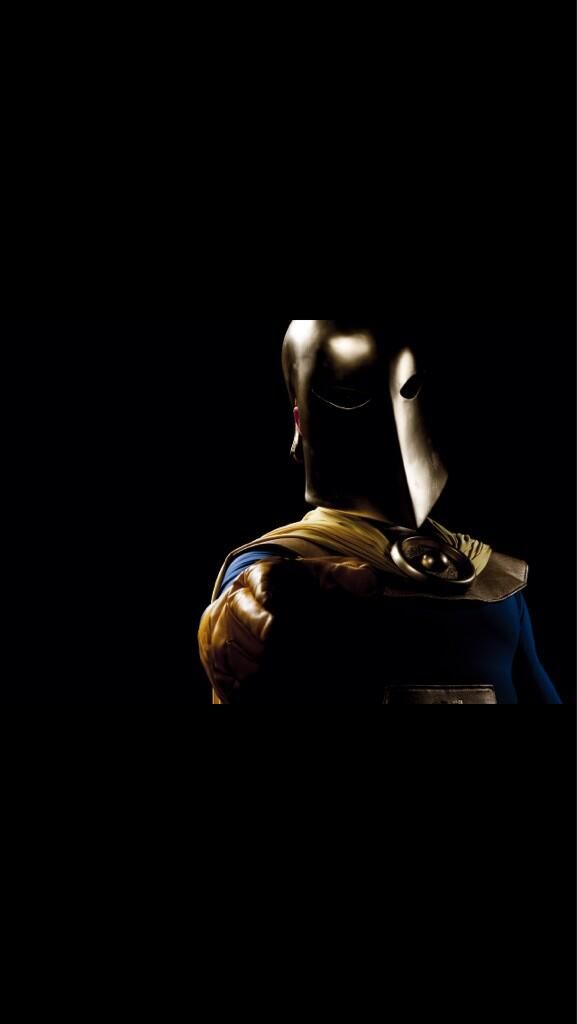 The costume looks pretty awesome. Although I am a bit conflicted about seeing my childhood hero "getting it on" on screen, I think I may have to pick this movie up. Gotta give it to Mr. Braun, he knows his comics and definitely has a passion for putting them on screen. Wish WB would share the same passion when it comes to their DC properties.
Here is the full story on Man of Steel XXX Parody:
AVN News
(NSFW?)